Posted by:

Josh Astete
Comments:

0
Post Date:
December 31, 2018
---
Top 4 SEO Hacks for Increasing Your Rankings in 2019
Josh Astete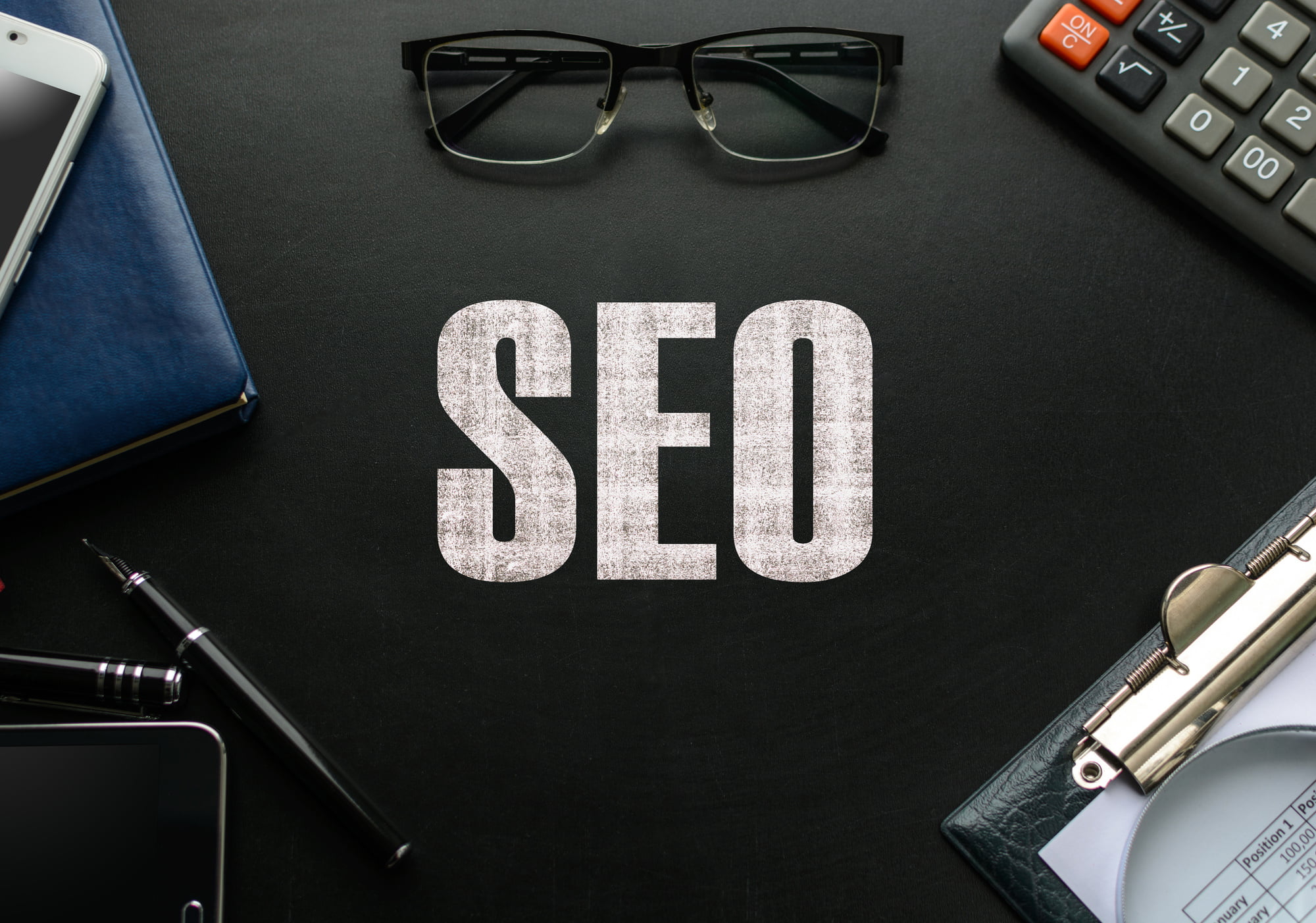 Do you feel like you're struggling to master SEO? Are worried that you're already behind your competition?
Are you constantly tweaking your website to be more in tune with your digital marketing strategy, but still aren't seeing the kinds of SEO results you want?
Would you like to find some straight-to-the-point, no-nonsense blackhat SEO hacks that you can actually understand and implement on your website in 2019?
If so, then you came to the right place.
We're sharing with you some of our most tested and effective blackhat SEO hacks, written in plain English.
Read on to access our guide to increasing your conversions, ranking higher, and getting more visitors on your website.
1. Understand How To Rank For Video Content
It's official – YouTube is the second largest search engine on the planet, behind only (you guessed it) Google.
This means that, if you haven't yet started to optimize your overall SEO strategy to take video content into account, now is the time to start.
So, what does it take to not only make a video viral but also to increase your SEO ranking?
The following SEO hacks for video will tell you.
Tip #1 – Optimize your Titles
First up, let's talk titles. You need to do everything possible to ensure your video's title includes an exact keyword match – as long as that title is under 60 characters. Anything longer, and your title will be cut off when viewers search on YouTube.
Tip #2 – Focus on your description
And you have more space than you think you do.
Many people make the mistake of not taking advantage of the 1,000-character limit. This space is a goldmine when it comes to opportunities to include even more keywords. It doesn't matter if people actually read all of it or not – it's still one of the top SEO hacks for video to help you rank higher.
However, make sure that you put the most important stuff within the first 100 characters. After that, users will need to click to read more. So, include your links, product names, and more ASAP within the description.
Tip #3 – Tags and Categories are Important
Keep your tags relevant – or face getting penalized by Google and YouTube. When it comes to categories, head over to your "advance settings" options to select the one that's right for you.
This will help you to show up in the feeds of users who are already interested in similar content.
2. Don't Underestimate Voice Search
While video search is an important component of your SEO hacks, voice search is also becoming increasingly essential.
In fact, according to data gathered by Google, about 20% of all searches conducted on mobile devices are now done through voice search.
So, what are the SEO hacks that you need to know to reach users of Apple's Siri and Amazon's Alexa?
Tip #1 – Utilize Longtail Keywords
Above all, it's about changing your longtail (AKA, longer than 3-5 words) keywords to mimic the actual speech patterns of people. For example, when you speak, you don't exactly chat in keyword searches like you type in Google.
Instead of saying something like "HVAC maintenance Anchorage" a user would ask their voice search engine, "What are the best HVAC repair companies near me?"
This will make it much more likely for your webpage to be featured in what's called the "Snippets" section of Google. This is the paragraph or so of your content that's actually read out loud to searchers. Of course, the addition of these "Snippets" makes your meta descriptions more important than ever.
Keep them short, sweet, and to the point.
Above all, focus on keywords and content that answers specific questions.
Stuck on the kinds of questions you should be answering if you want to find SEO hacks that optimize for voice search?
Think of the most common questions that your customers ask you, or even browse through forums like Reddit to find out what people want to know.
Tip #2 – Local Keywords Win
Finally, make sure that you keep your content as local as possible. Whenever you can, include a location word in your longtail keyword phrase. After all, recent studies show that just over 20% of voice searches are for local information only.
3. Embrace the Mobile-First Index
It's not exactly breaking SEO news that mobile searches have become far more popular than the old desktop searches of years past.
What do you need to know about SEO hacks for users accessing your website from their mobile devices?
Google has now officially adopted a "Mobile-First" approach to indexing websites and ranking in general.
This means that how well your website is optimized for mobile devices is now the most important thing when it comes to how high you'll rank.
So, what if the mobile version of your website is slow to load, or loads incompletely?
You're going to seriously fall in the rankings. How can you ensure that this doesn't happen to your website?
Here are our top tips:
Keep your overall website design as responsive as is possible. Make sure that your site grid is fluid so that it can load on all different sizes of screens and makes/models of mobile devices.
Make sure that your font size is easy to read on a mobile device. Break up your paragraphs with spaces much more than you normally would on a desktop-only site.
Shorten your headlines and titles so that they appear in full. This will encourage visitors to actually keep on reading.
Make sure that your site's pages are being indexed by Google. All you need to do is head to Google on your smartphone or tablet and type in "site:thenameofyourwebsite.com."If you don't have anything load, then it's likely that your website isn't currently being indexed.
Above all, the most important SEO hacks for mobile devices remain fast loading times, intuitive navigation, and buttons that are actually big enough for users to click with their fingers.
Yes, sometimes the simplest solutions really are the most crucial ones.
4. Your Linking Strategy is Still Key
Yes, one of the most essential SEO hacks (NOT the blackhat SEO) still relates to your website's overall linking strategy.
However, what if you haven't given your linking strategy an update or analysis in a while? Then chances are, you're already behind.
First of all, let's get back to the basics. If you want to get quality links, you need to start commenting on popular industry websites and blogs. Make a link to your website a part of your comment signature.
People who read these blogs (and your comments) are likely to click on your website because they're already interested in the topics that you write about.
Another awesome way to seriously beef up your link building strategy?
Data, data, and more data.
Everyone loves linking to authoritative statistics and data points in their posts. If your website contains lots of these statistics, it's easy to get high-quality links from authoritative websites and bloggers.
Of course, it's also important not to neglect your internal linking strategy!
When you write a new post, make sure that you link back to other, relevant past posts in your content. Not only will this help to increase your linking strategy, it will also do wonders for your overall conversion ratio.
Just be sure that the information and posts you're linking to are truly relevant to what you're currently writing about. If they're not, you don't just end up wasting your readers' time.
There's a good chance that when Google finally figures out what you're up to – and they will – you'll be penalized.
Looking For More Of The Top SEO Hacks of 2019?
From redefining your mobile strategy to ensuring that you're linking strategy is still on point, we hope that you've learned from this list of the most important SEO hacks.
Remember that while nothing beats engaging, useful, and quality content, it's still essential that you take SEO into consideration if you want to rise in the search engine rankings.