Posted by:

Josh Astete
Comments:

0
Post Date:
October 3, 2019
---
HVAC Blog Ideas for Your HVAC Business
Josh Astete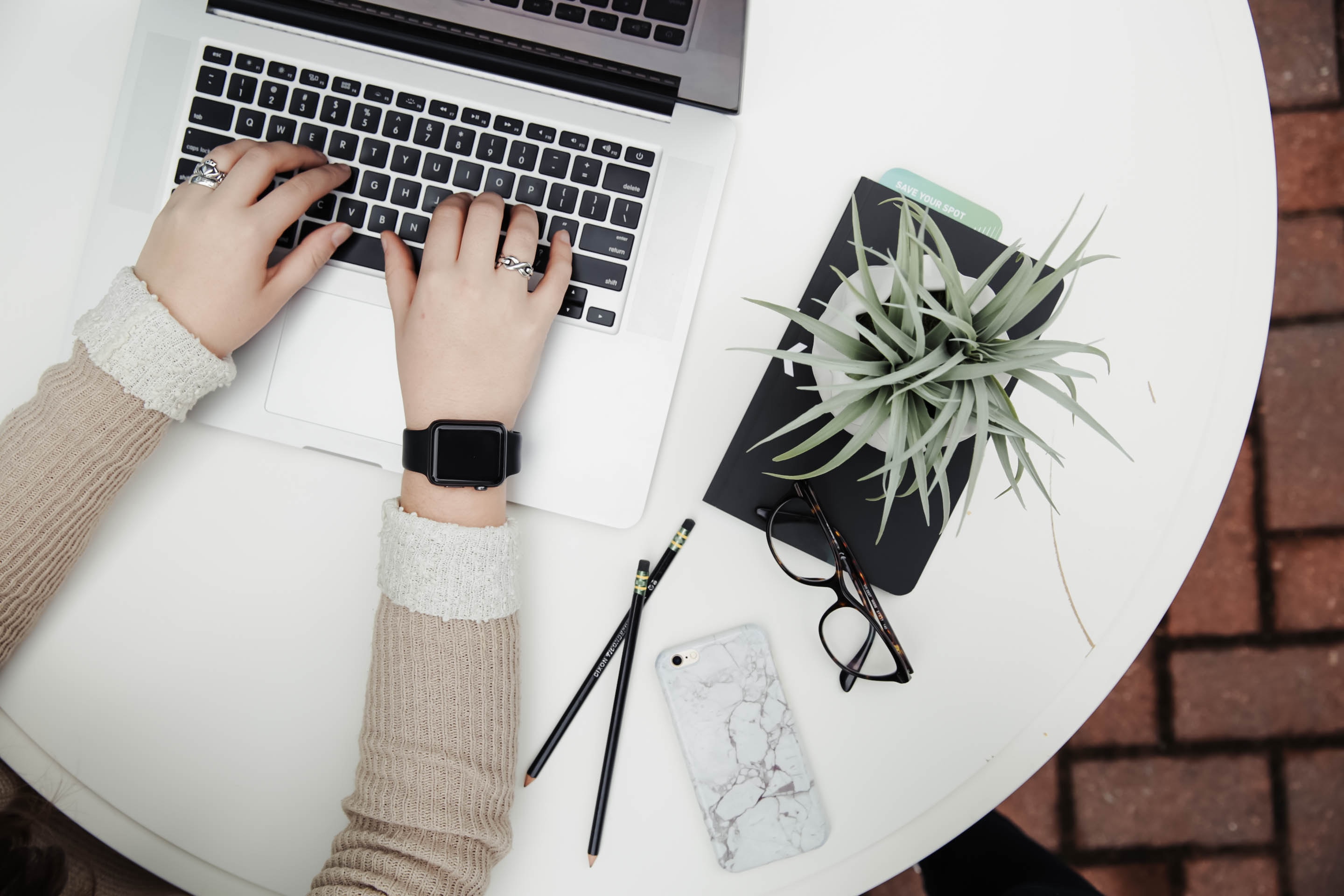 If you are an HVAC company operator, you probably know that SEO is something you ought to be investing in. In the end, it might be the single best advertising investment which you make. However, what sort of content you should create and add to your website? Below we have a couple of HVAC blog ideas so you can generate the content you need to help your business grow.
Focus on What Your Customers are Asking
A terrific way to develop a couple of HVAC blog ideas for your articles would be to pay attention to your inbound phone calls and the types of questions which your customers are asking. It is likely that you are going to get lots of the very same sorts of queries and concerns from real customers in your region. Take your CSRs and have them write down a few of the most often asked questions. After going through the concerns and questions of your customers you will not only have a strong F.A.Q. section that will enhance your internet visibility, but also be able to develop content that will help establish you as the go-to business authority in your town for everything related to HVAC.
Create Content Built around Pricing of Services
One of the questions which we hear asked most often is "How much is my service or my new HVAC unit going to cost?" You ought to have content to tackle that! Even in the event that you don't need to discuss some of your pricing, then remember that if folks are looking for it, then you need to answer it–even if this response to those questions is "it depends." It may help to deliver a ballpark cost based on the unique services which you offer, such as the normal expense of replacing an ac unit, or exactly what the ordinary maintenance program should be priced at. Alongside creating HVAC blog ideas for content on your site, this is also a fantastic chance to present any specials, or supplying a completely free service, such as a no-cost quote.
Create DIY Articles as a Subset of HVAC Blog Topics
We are aware you would like to convert each visitor to your site to a paying client, but that isn't quite how it ends up. You ought to attempt to get the next best thing, which will be leaving your customers with a favorable lasting impression of your business. After all, should they finally encounter a difficulty they cannot manage, you might place yourself as the very first call they make. You're able to provide that belief by giving free advice for customers to perform themselves. It might be diagnostic hints, like what to look out for when the air in your home is not blowing as it ought to be. Want to make your content even more unique for your potential customers? Provide video or pictures. Google also likes to index many different types of media in its own search results.  By creating videos that are more catered to your content, you're not only giving your readers something visual to look at while reading your content, but you're also giving Google something to index in the search results.
Keep Your Content Local to Your Service Areas
It is important for people and Google to not only know you as the HVAC company, but also the HVAC company in southern Georgia. If the customers in your area are least likely to search for a furnace due to your geographical location, then there is likely little merit in creating content that's catered to products and services in which customers in your area are least likely to buy. Create content that's catered specifically for your service region and community. When there's a massive heat wave coming, look at writing about preventative steps for an AC unit. Local content is also an excellent way to interact with clients and potential clients through your social media outlets.
Write About Product and Service Comparisons
Another potential piece of content or series of content you could cover for your websites is a series of articles which covers comparisons. This may be between two ten or products. It may incorporate lots of different manufacturers — particularly if you service greater than a single brand of heating or cooling system. By writing content that compares several different types of HVAC products, you could discuss various kinds of filters, discuss the costs of those filters, the efficacy of the filters and other HVAC products, and how frequently some of those products need to be serviced or replaced. You can explain the up-front prices vs. the longer-term expenses of various systems. Anything which you could do in order to educate customers and turn you into a go-to expert of your services and the products which you sell in conjunction with your services.
Lead Your Customers to Action
Provide some upcoming steps for your customers if they're running into the same HVAC issues which you've covered, and which match the services which you offer. Ensure that there's a contact form on each page of your site. Prospective customers may land on your website expecting to look after a problem, but then understand they're in over their mind. You want to service not only as an information resource for your customers, but a physical resource for your customers as well.
If you have only read through this site and you seem like this is a lot to grasp for your HVAC company, let us help you out with your HVAC blog ideas and more! We can assist with sites, social networking, video, media releases, FAQs, email newsletters, e-books, white papers, and much more.